Mystery Media
Graphic Design | Web Design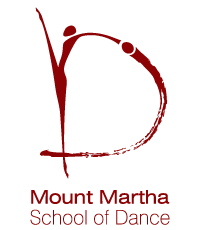 Needing a new or updated Identity or Brand Design? Do you need to connect your brand to new media? Do you need a design that is clear, functional and gives a true representation of your company?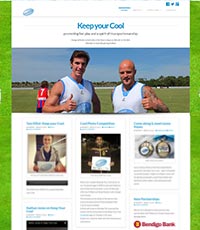 Web Design Solutions
Not sure what Responsive Design means? Not sure what type of website you need? Not sure whether you need a website? Is SEO, Tracking & increased Traffic important to your website? Ask us at Mystery Media.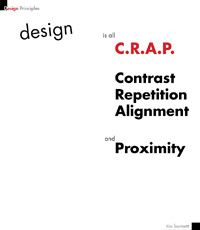 Need Training?
From software like Photoshop, Illustrator & InDesign, through to Dreamweaver & Coding. Do you need to improve your folio? Or want it critiqued?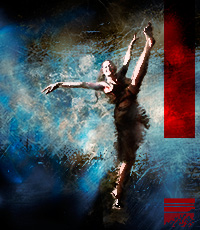 Something Special
Do you need a specialised piece of artwork? Mystery Media can design anything digital or print based. From specialised prints to one off calendars, to web ready artwork for advertising through to retouching.
---
Mystery Media
For your Graphic, Digital, Multimedia & Web Design needs
Mystery Media is situated in Mt. Martha on the beautiful Mornington Peninsula.
The advantage of this digital world is we can work together and still be thousands of kilometres a part.
If you are needing any Graphic Design, Branding or any Digital work, please feel free to contact Mystery Media.